Redefining Project Controls
Founded in 2005, TEPCO Solutions is a veteran-owned project controls company specializing in providing clients with integrated solutions to maximize productivity, improve schedule cycle time, reduce cost, and to guarantee clients' success in safely executing projects and turnarounds.
The founding purpose of the company was to educate and train project controls professionals in both methodologies and software utilization. That soon grew to include consulting clients in the area of project controls and providing resources to perform the work. Today we provide clients with training, consulting, and resource augmentation in the field of project controls.
We believe in serving our customers' needs by developing the most knowledgeable employees and consultants, providing hands-on training courses backed by comprehensive industry knowledge, all while earning trust through honest but respectful collaboration both with our clients and employees.
We believe in providing our employees a family atmosphere in where they can benefit from an employer who strives to know them professionally AND personally. With that awareness we can better understand how to fulfill their work/life balance so they can, in turn, accomplish both their professional and personal goals. The industry we work in can be one of little regard for personal connection, but we try to break that cycle and do differently because, quite simply, it's the right thing to do.
When evaluating any company, most financial experts begin with determining assets less liabilities, plus goodwill. It gets more detailed thereafter, but the big "intangible" is goodwill. Indispensable contributors to this value are the employees of the company. Their skill sets, experience, and work philosophy are fundamental to their own success and the ability of the company to meet objectives that exceed client expectations.
At TEPCO Solutions, we consider employees as part of our extended family and expect them to reciprocate by being the ethically sound and always to strive to do right in every situation. Since the founding of our company, we have fostered a service-minded environment both within the organization and for our clients. This enhances our company's ability to think creatively, work collaboratively and care for one another in order to continuously improve ourselves and generate the best solutions for those we serve.
Solutions for our clients are rooted in TEPCO Solutions' multi-faceted experiences and knowledge. Those experiences derive from the diverse work environments and industries we serve in the niche market of project controls. Our knowledge base is bolstered by continuous improvement of our processes and solutions, and then transferred to our employees through training and support.
Thomas Eidson
Chief Operating Officer
Ana Valdovinos
Chief Financial Officer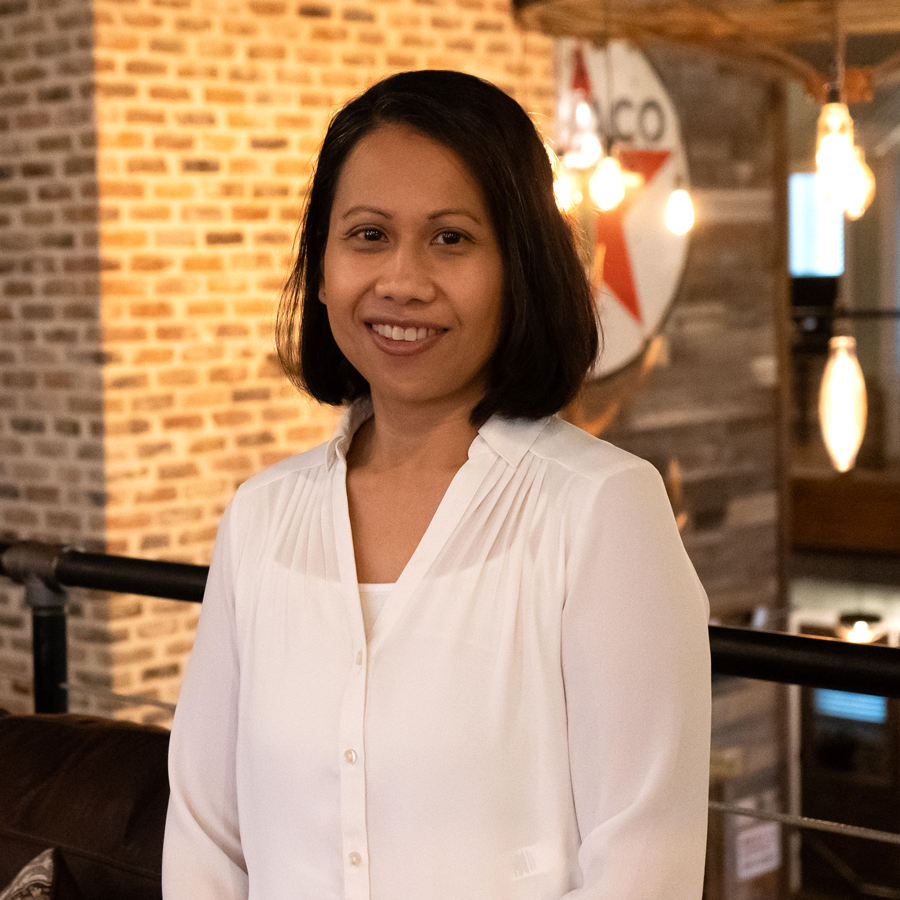 Eden Dejvongsa
Business Manager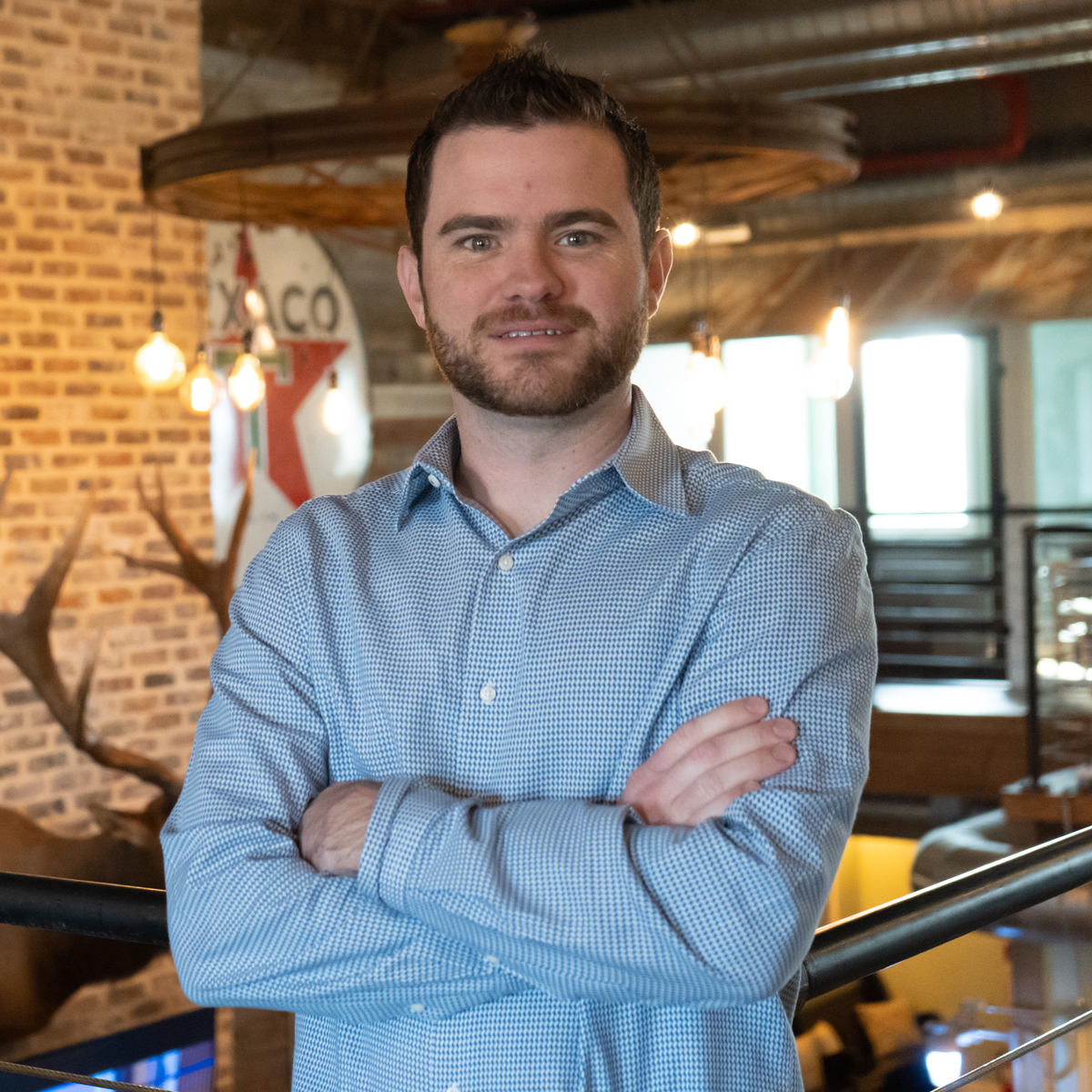 Joey Morrison
Program Manager
Tabitha Bell
Program Manager
Casey Royer
Program Manager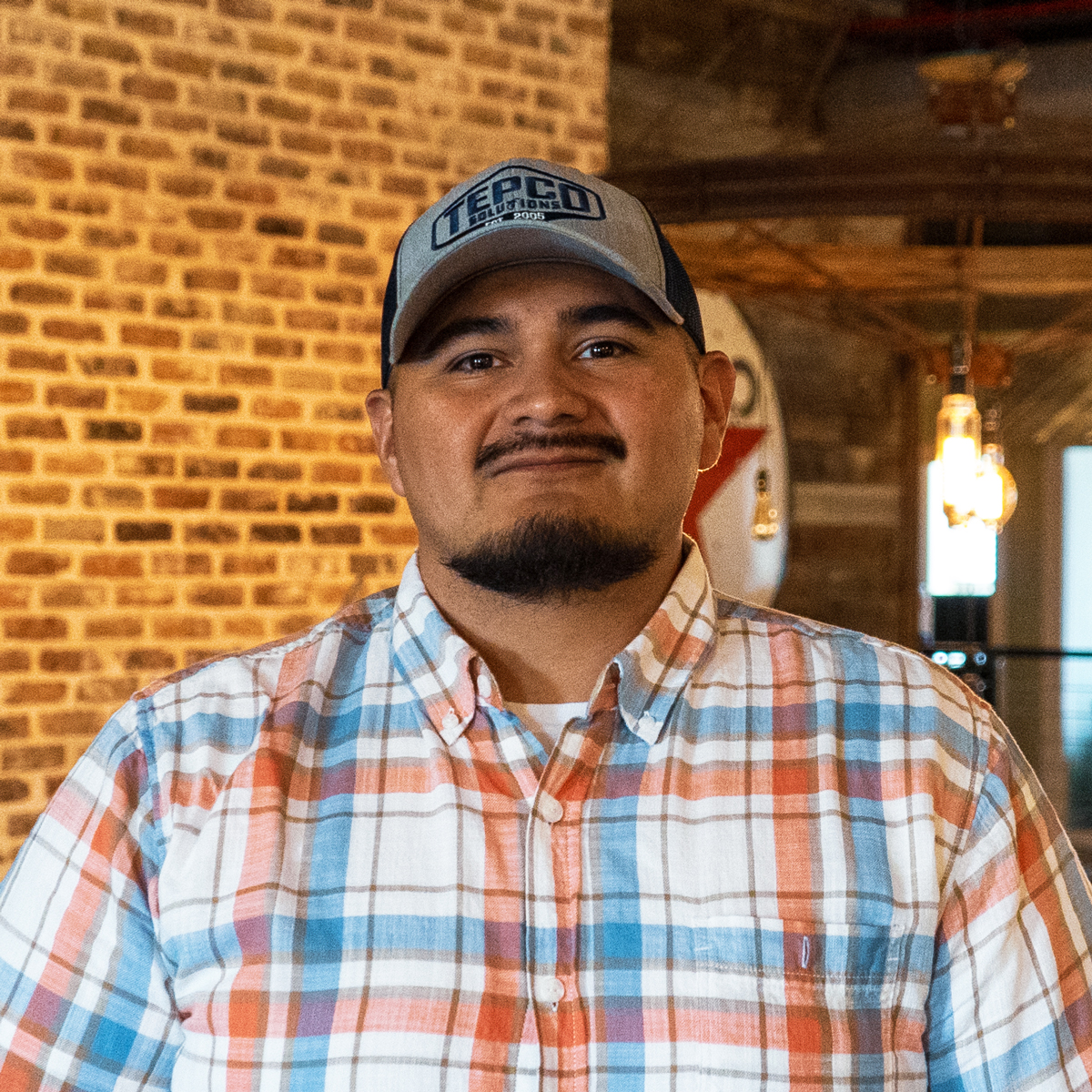 Abel Aramburo
Program Manager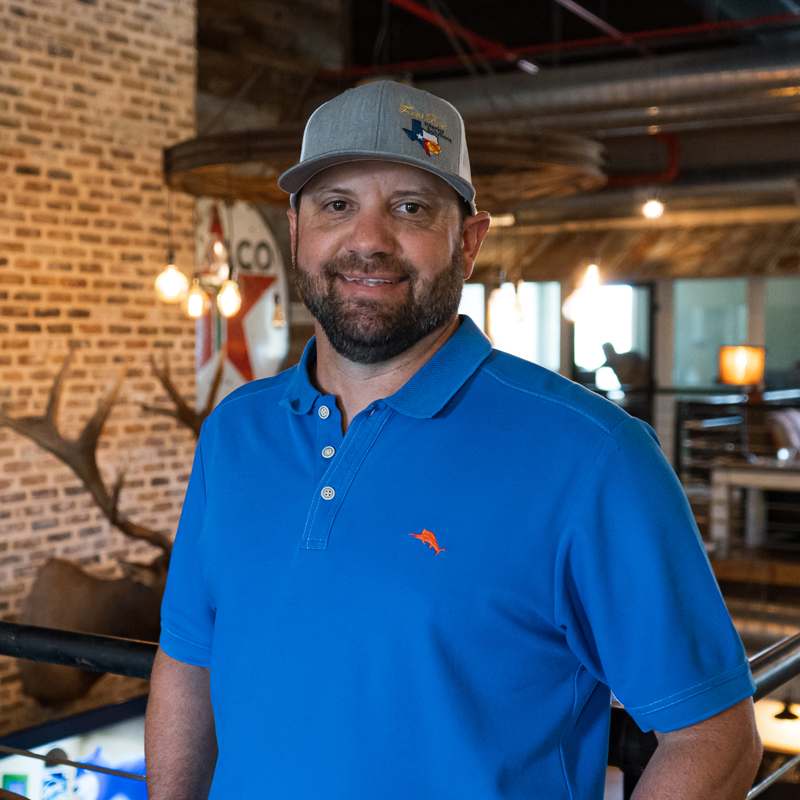 Josh Raines
Program Manager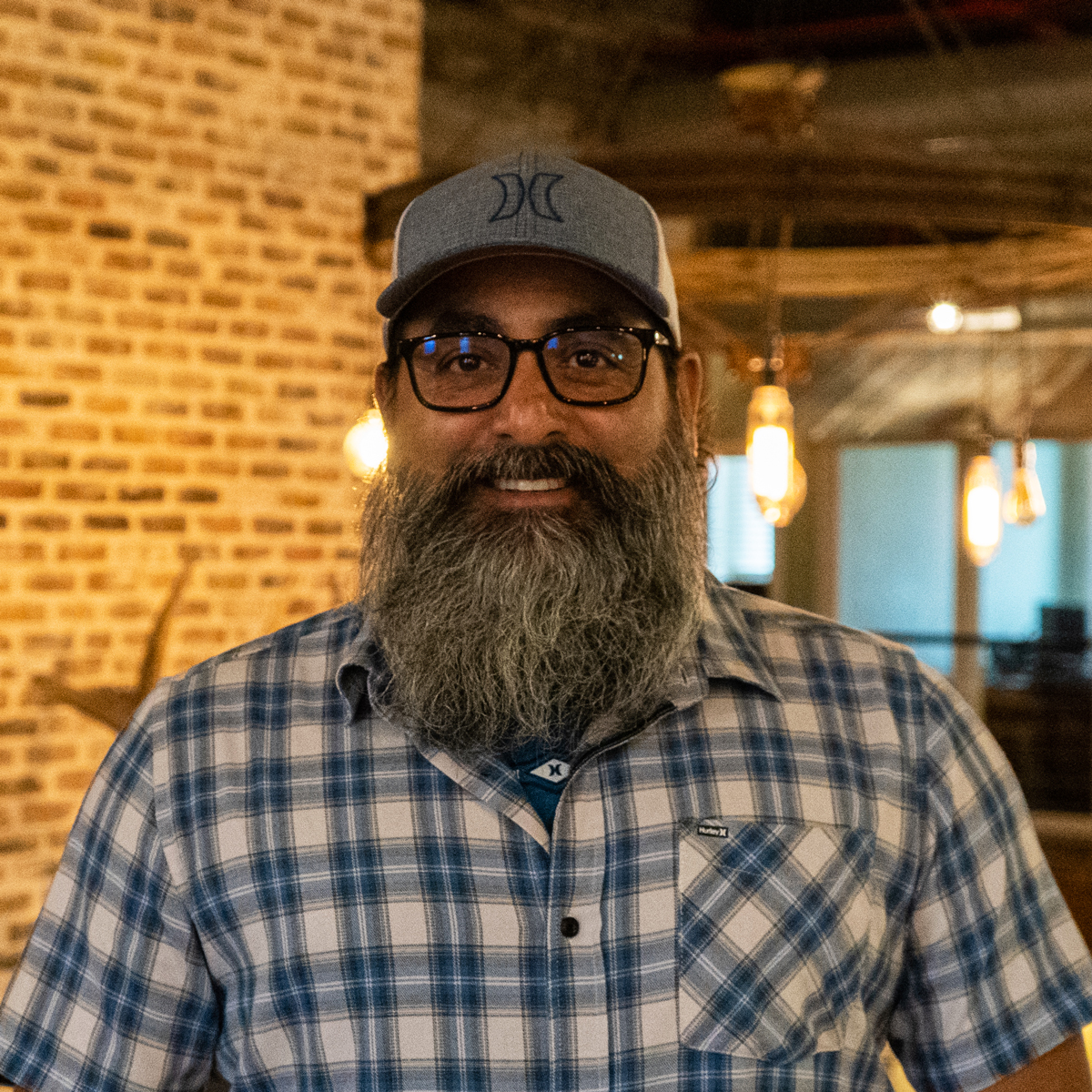 Smokey Valdez
Training Manager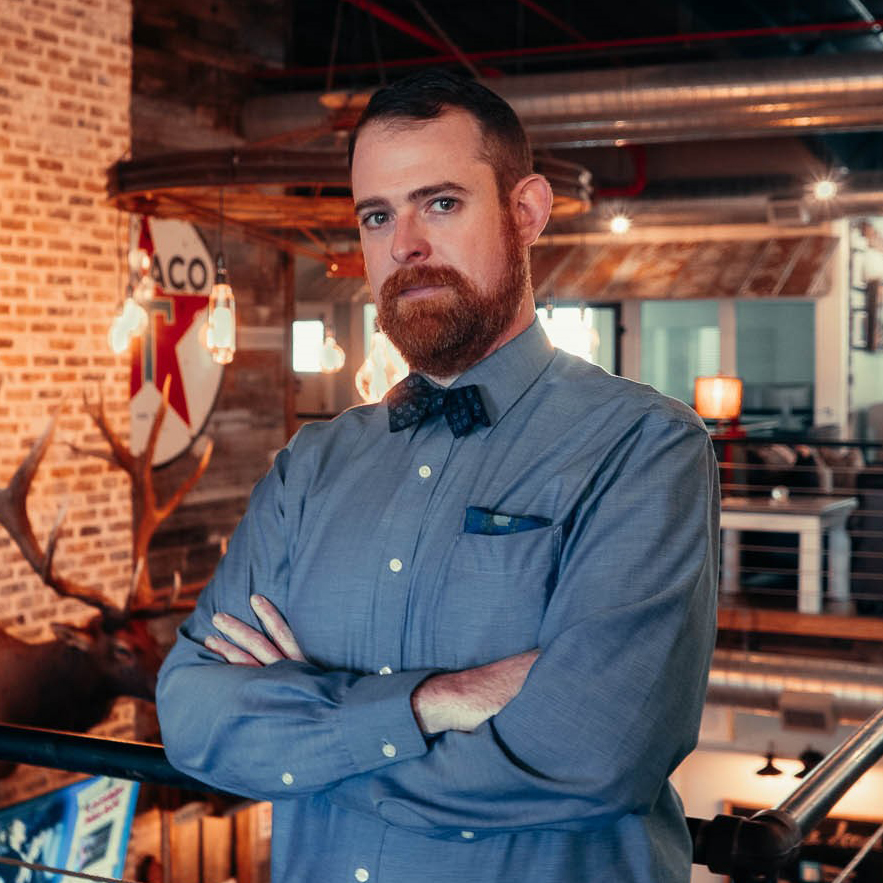 John Stone
Data Analyst/Business Intelligence Consultant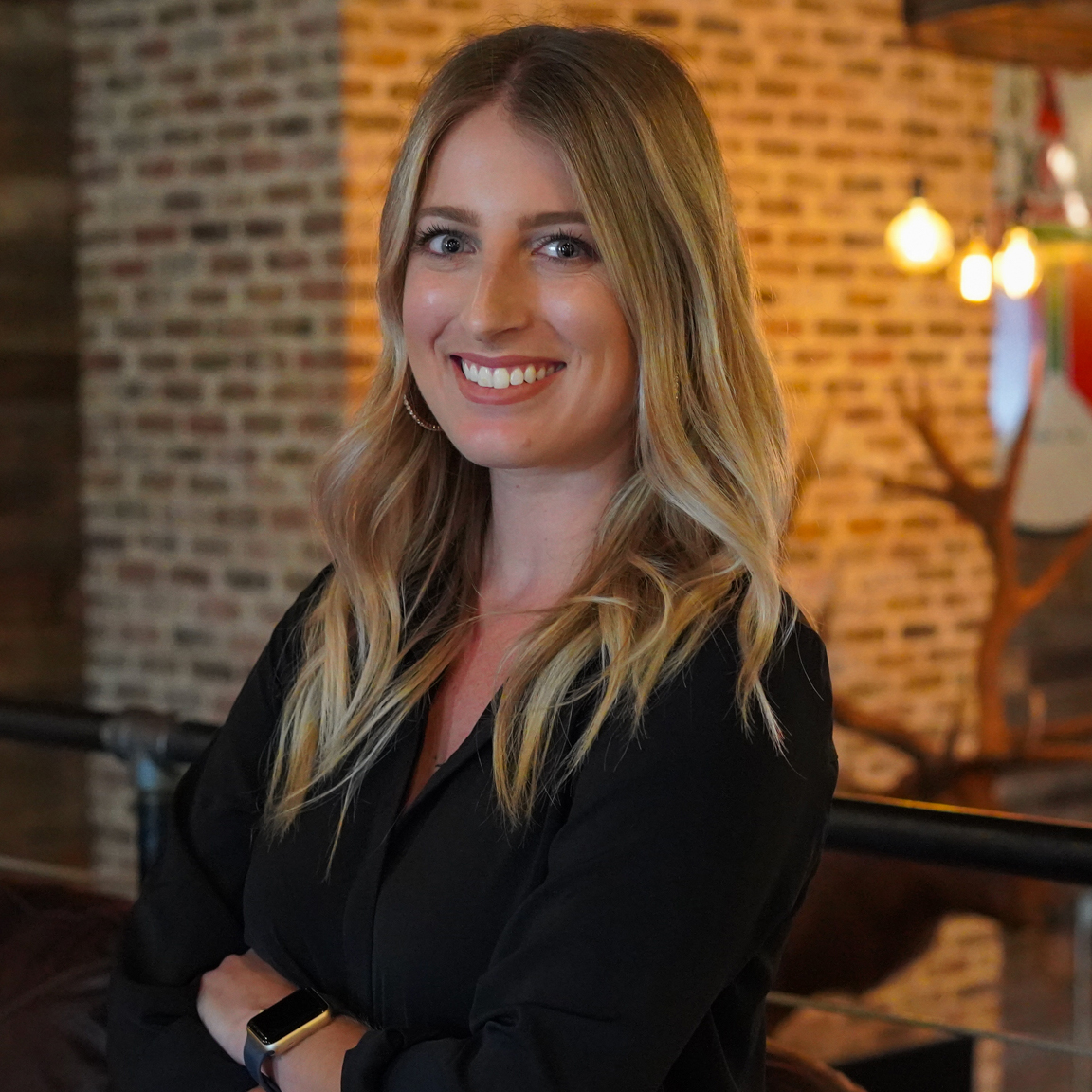 Courtney Thomsen
Project Controls Specialist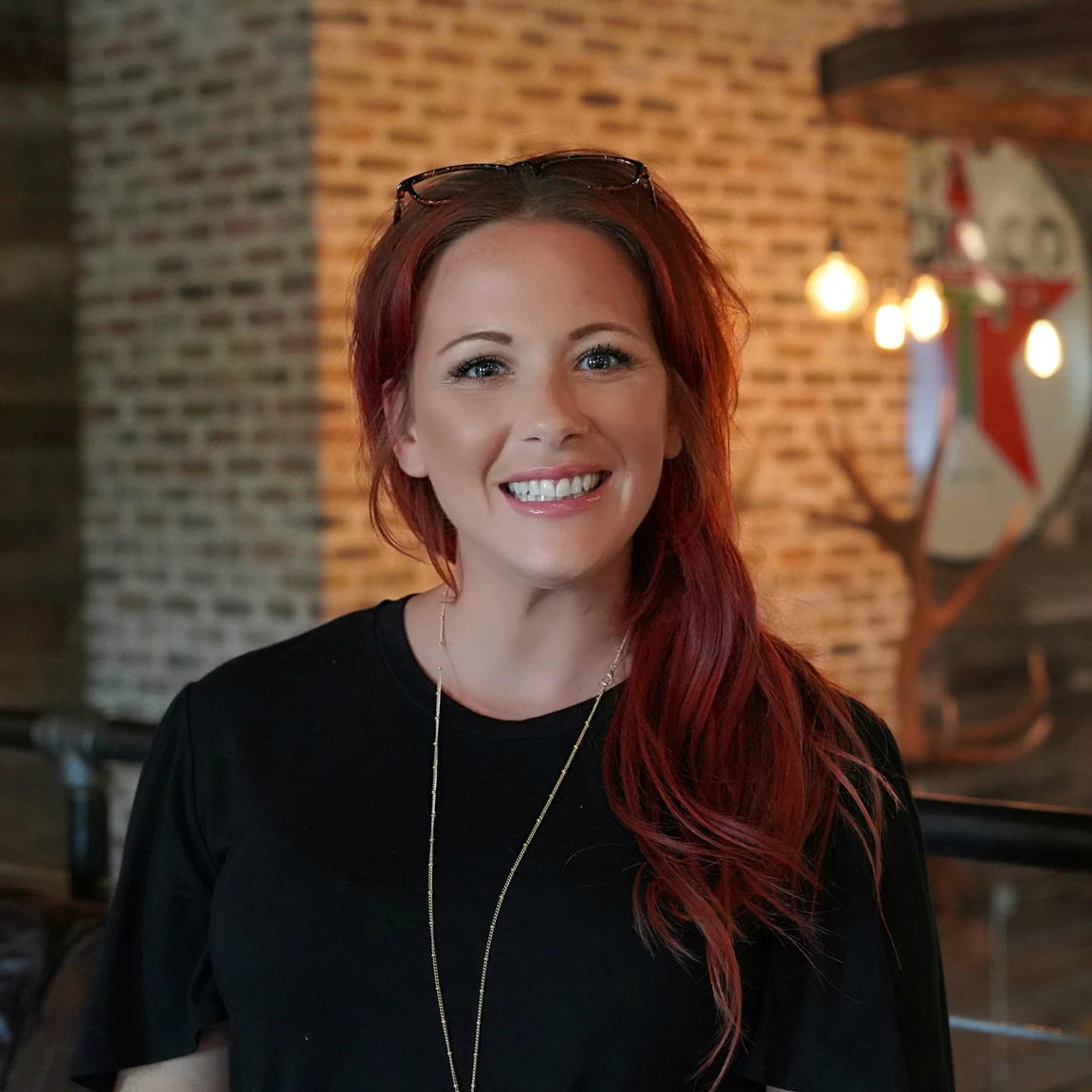 Brittnay Schires
Resource Development Manager
Jessica Henson
Human Resources Manager
Jennifer Eidson
Contract Administrator
Tammy McCall
Office Administrator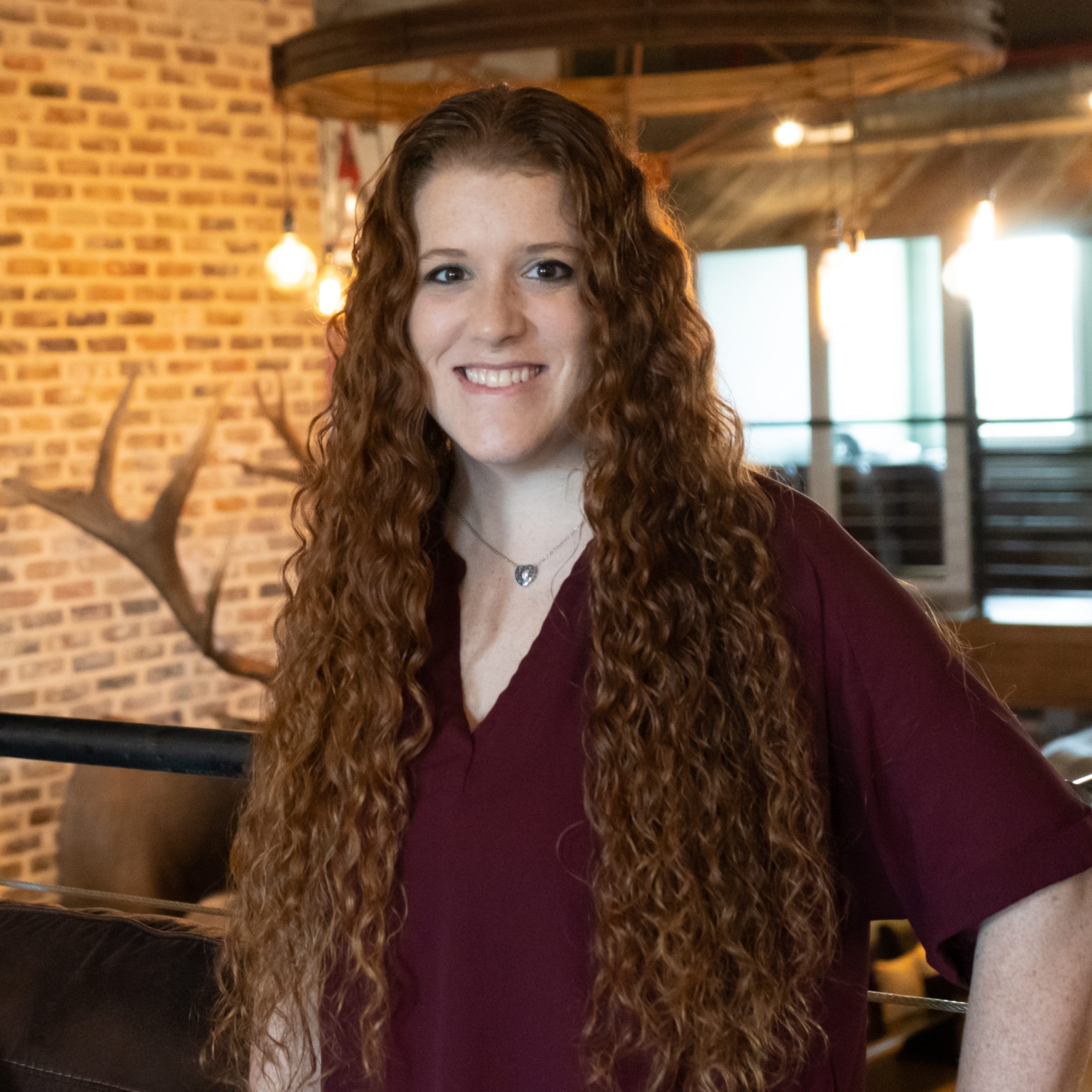 Deidre Backus
Marketing Manager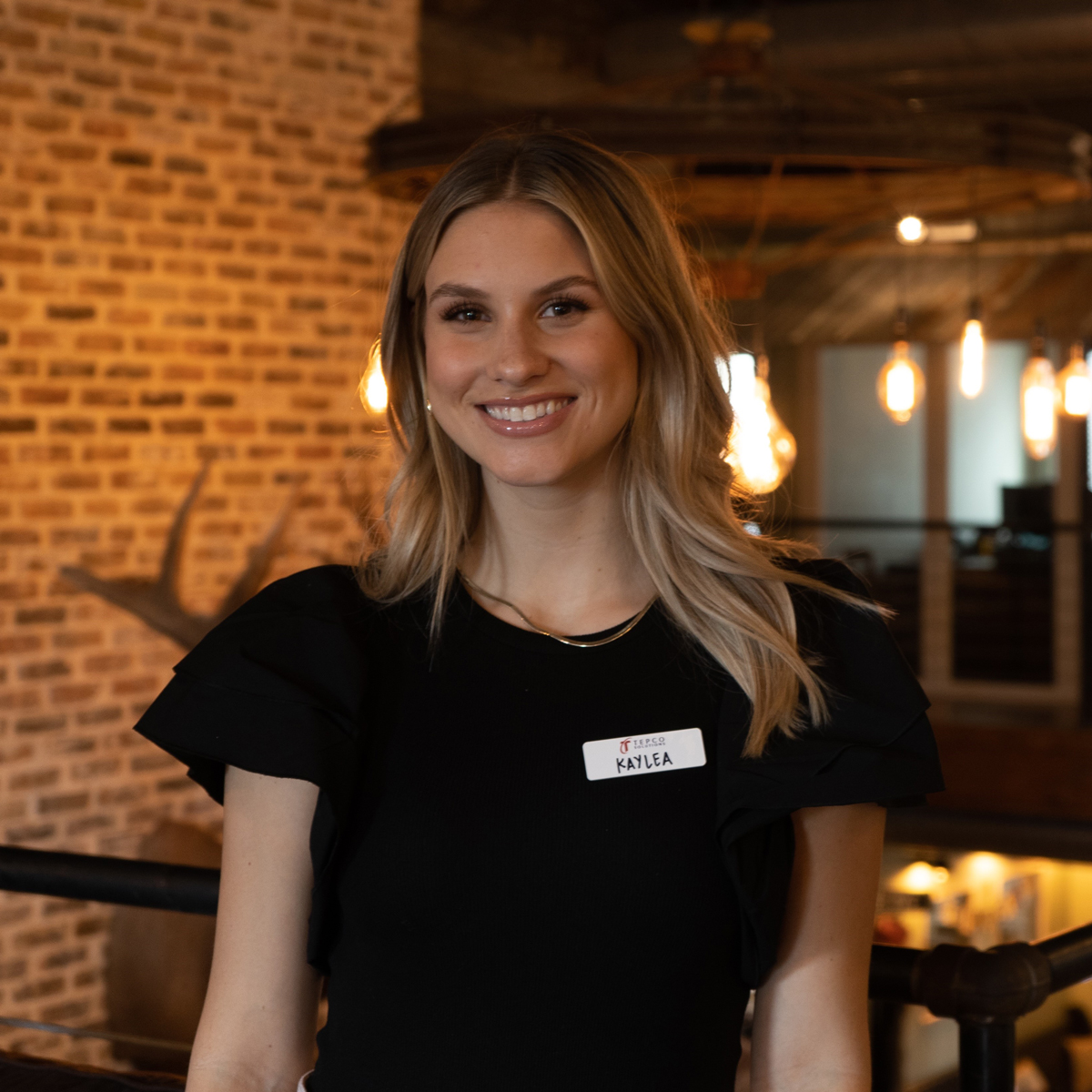 Kaylea Gibbs
Event Coordinator & Marketing Assistant
Ezra Nava
Videographer/Drone Pilot
Kyle Nguyen
Software Development Manager