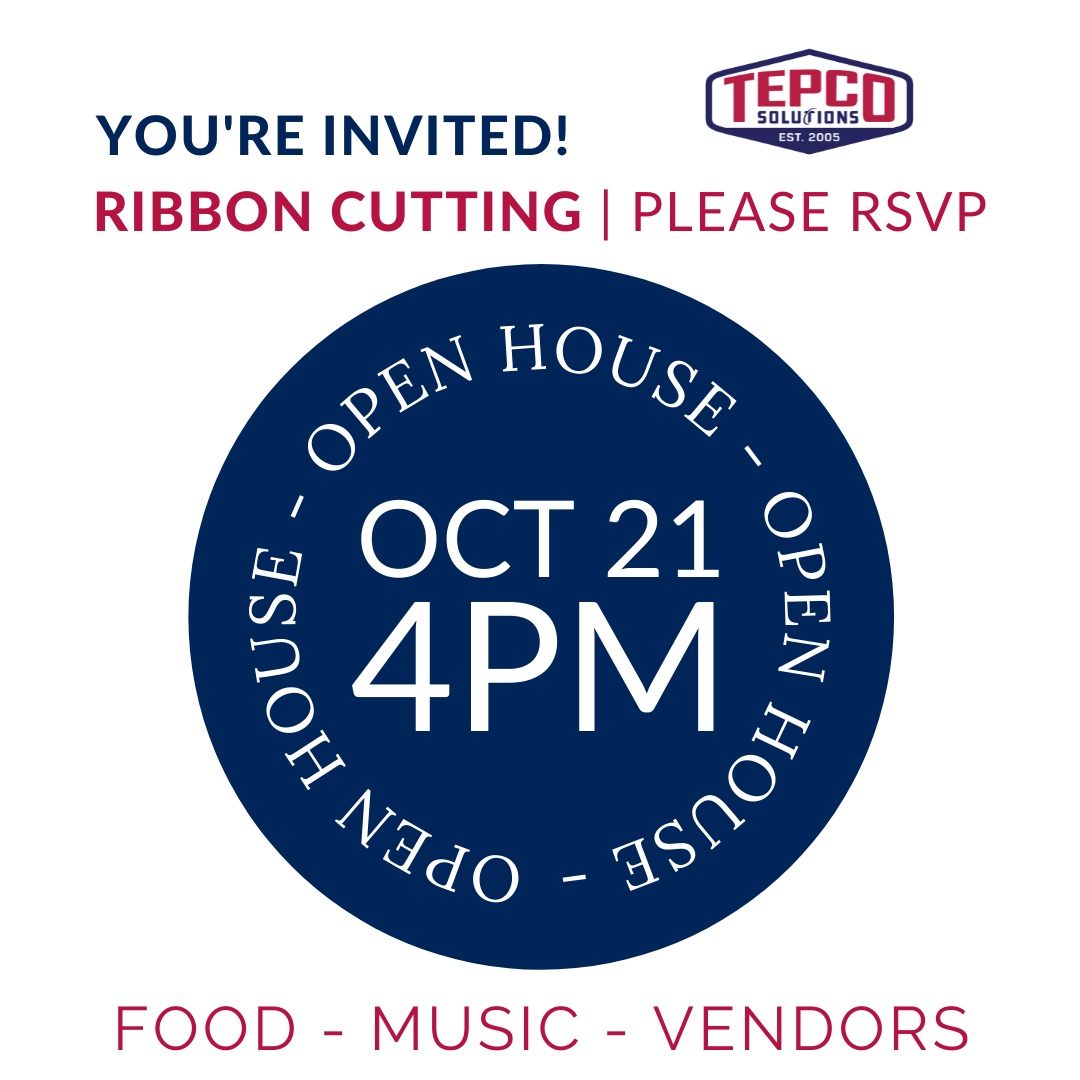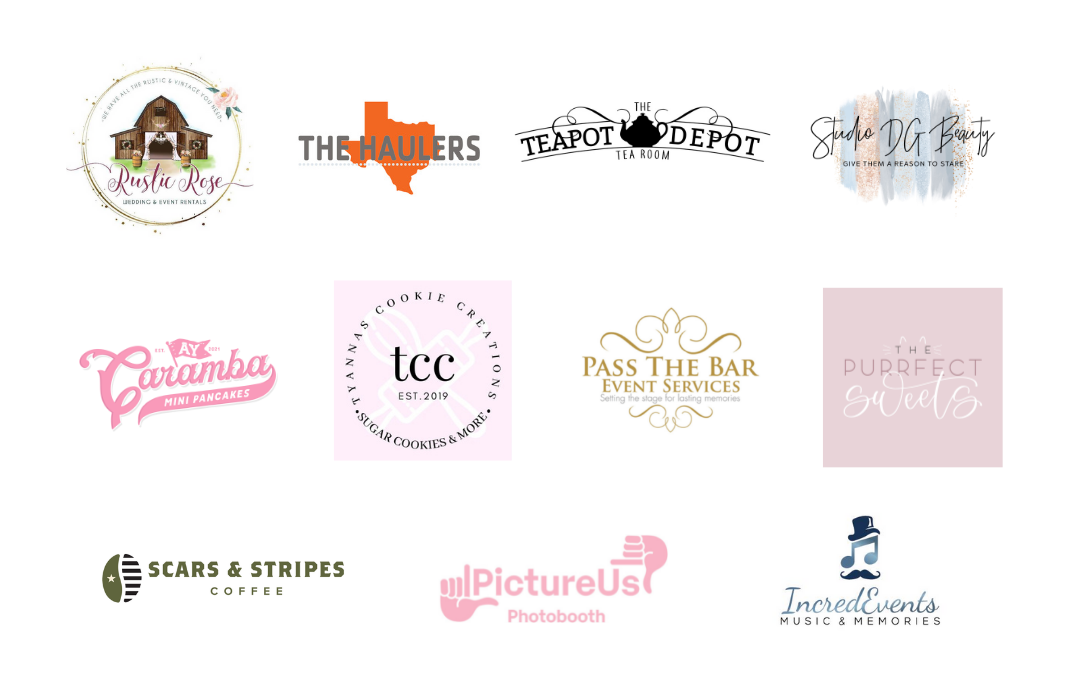 RIBBON CUTTING | OPEN HOUSE
Custom Integrated Project Controls Solutions
At TEPCO Solutions, we specialize in integrated Project Controls solutions designed to maximize productivity, improve schedule cycle time, reduce costs, and achieve success in safely executing projects and turnarounds.
Our Unique Vintage Style Facility is Available now for event rental
Book your next event with TEPCO Solutions. Our unique vintage style 10,000 sq. ft facility has a variety of spaces available. Our space sits upon 10 acres and has the flexibility to accommodate many different event sizes and types.