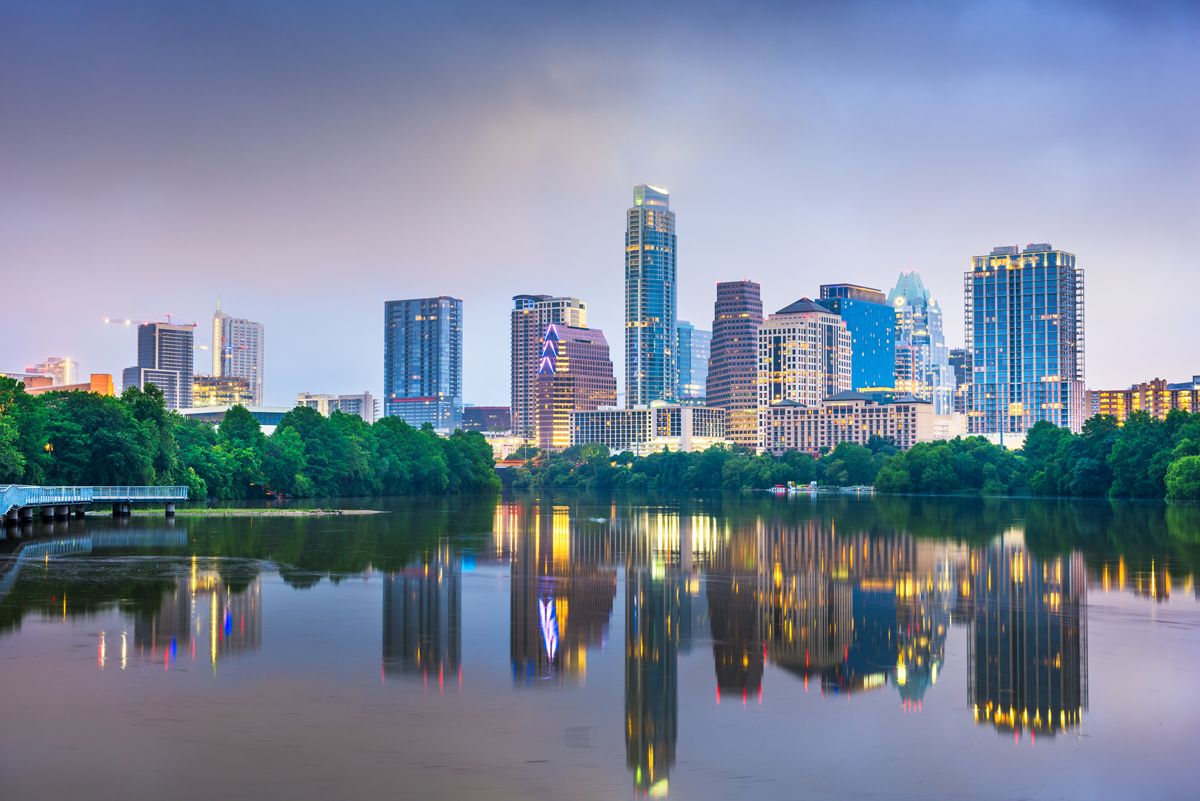 About TEPCO Training
Real-World Training Experience
We offer one-of-a-kind project controls training courses with instructors who offer real-world experience in order to best relate to the needs of participants. Our certified instructors offer effective techniques with a hands-on teaching approach that enhances the retention of training material, thus allowing for a more efficient application of TEPCO Solutions' training for their specific project, turnaround, or maintenance needs. 
Introduction to P6 Scheduling
Students will gain an understanding of how to navigate in Primavera P6, and utilize key functions required in the basic class. You will walk away with good base knowledge of how to build a WBS, tie logic, and schedule a project.
Navigation & User Preferences
Creating A Project
Work Breakdown Structure (WBS)
Adding Activities
Utilizing Calendars
Creating Relationships
Activity Coding
Customizing the Project
Updating Project Schedule
Location Address
4807 Spicewood Springs Rd, Building 3.
Austin, TX 78759
Our Office
507 East Cedar Bayou Lynchburg Road
Baytown, Texas 77521
Email training@tepco.us for any questions you may have.
Next Class Available Soon
Join the Wait-List
Subscribe Now for Future Class Updates